VI Outdoor Adventure Show – September 8-10, 2023 | Arbutus Meadows Event Centre, Nanoose Bay BC
Introducing Vancouver Island's first annual Outdoor Adventure Show!  The newest and largest of it's kind on the island, will stimulate and excite your interests in everything the great outdoors have to offer.  
Part Auto Show, part Outdoor Show, part RV Show, part Boat Show, part Motorcycle show… There's sure to be something for everyone!  See below for Exhibitor List
Featuring 60,000 SQ/FT of everything from: Power sports, Fishing, Trucks, Bikes, RV's, Hunting, Boating, Adventure Sports, Water Sports, Camping, Survival, E-Bikes  AND MORE!!
Hours & Location
Friday September 9  –  1:00pm to 8:00pm
Saturday September 10 – 10:00am to 6:00pm
Sunday September 11 – 10:00am to 4:00pm
Arbutus Meadows Event Centre – 1515 Island Hwy E, Nanoose Bay
---
TICKETS – $5.00 at the door *Cash or CARD*  (Under 18 – free with adult)  
Portion of proceeds from every ticket sold donated to Arrowsmith Search & Rescue:
---
**EVENTS HAPPENING ALL WEEKEND LONG!!**
Archery demo's/tutorials presented by the Traditional Bowhunters of BC  |  Fly Tying & Casting demo's/Tutorials by Island Waters FlyFishers  |   Kid's activities/games
---
ENTER TO WIN! – Aqua Marina Fusion Stand Up Paddleboard courtesy of Independent Marine ($750 value)  /  Tandem SkyDive Gift Card courtesy of Skydive Vancouver Island ($345 value)  /   One of Two – Instant 10×10 Pop-up Shelters courtesy of Cap-It Nanaimo ($300 value)  AND MORE TO COME!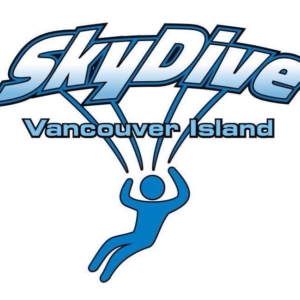 ---


Promotional Materials – Let your friends, family, clients and suppliers know where you'll be September 9-11