October 13-15, 2023 – Pearkes Community Rec Centre, 3100 Tillicum Rd
The weekend of October 13-15 marks the 37th Anniversary of the Victoria Fall Home Show.   The fall's ultimate one-stop-shop for your home; Connect with experts in home improvements, renovations, décor, design, and so much more. You'll find the products, services, show specials and samples you need to make your projects come to life!  Victoria's best will be on site all weekend long to answer your questions and help turn your house into the home you want.
Windows/Doors | Patio Covers | Heating & Cooling | Solar | Kitchens & bathrooms | Renovators | Builders | Beds & Bedding | Decorating supplies & Services | Realty | Landscaping & Yard Maintenance | Painting | Countertops | Energy Savings | Grants & Rebates |  Hot tubs | Roofing  And MORE!
As always, show admission and parking are FREE to the public. 
Show Hours
Friday October 13: 1:00pm – 8:00pm  /  Saturday October 14: 9:30am – 5:30pm  /  Sunday October 15: 10:00am – 4:00pm
ENTER TO WIN – just for waking through the door!
*Roundtrip air fare for 2 anywhere in North America*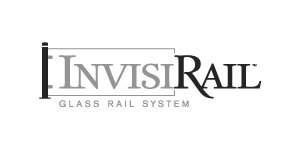 ---
See Floor Plan, Booth Rates and all other exhibiting Info & Conditions
---
Rate Card for Exhibitor Advertising in Home Show feature for Black Press Publications *coming soon*
Media / Advertising Items – Use these images to promote your presence at the show to your friends, family, and clients