November 4-6, 2022 – Campbell River Sportsplex, 1800 S. Alder St
The weekend of November 4-6 marks the 16th Anniversary of the Campbell River Fall Home Show.
The ultimate one-stop-shop for your home; Connect with experts in home improvements, renovations, décor, design, and so much more. You'll find the products, services, show specials and samples you need to make your projects come to life!
As always, admission and parking are FREE to the public.  We look forward to seeing you there!
Show Hours
Friday November 4  –  1:00pm – 6:00pm
Saturday November 5  –  9:30am – 5:30pm
Sunday November 6  –  10:00am – 4:00pm
ENTER TO WIN – $250 Gift Card to Home Hardware just for walking through the door!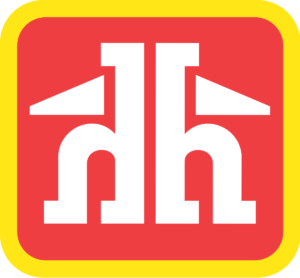 ---
See Floor Plan, Booth Rates and all other exhibiting Info & Conditions
---
Media / Advertising Items – Promote your presence at the show to your friends, family, and clients